At theleisureway we lead genuine and iconic projects. We create innovative places where emotions come alive.
Krasnodar, Russia
Luzern, Switzerland
Loulé, Portugal
Vienna, Austria
Prague, Czech Republic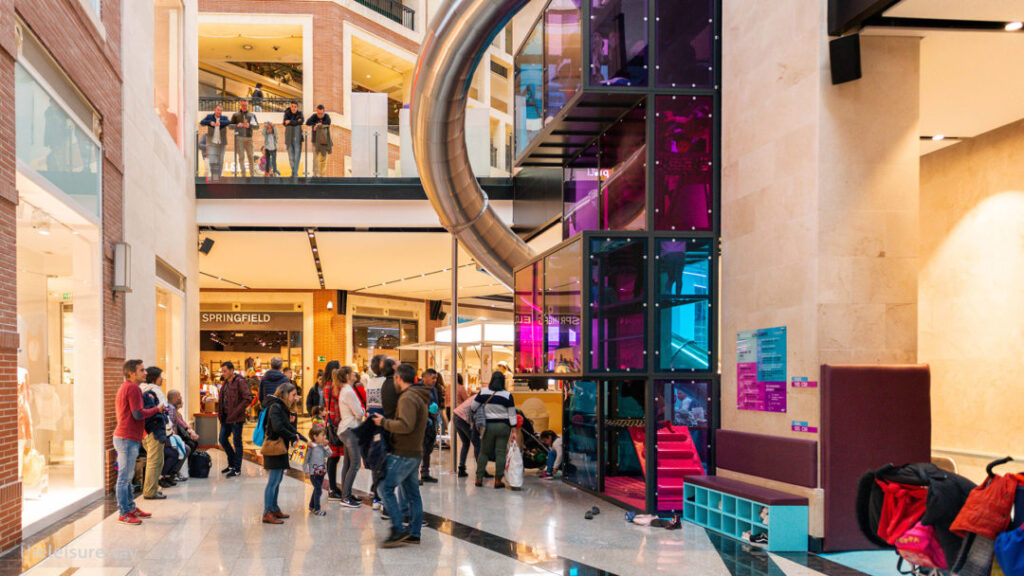 Bilbao, Spain
We create places that win hearts and people are the centre of all of them. Each project responds to the singular opportunities of the context, the culture and characteristics of the community.